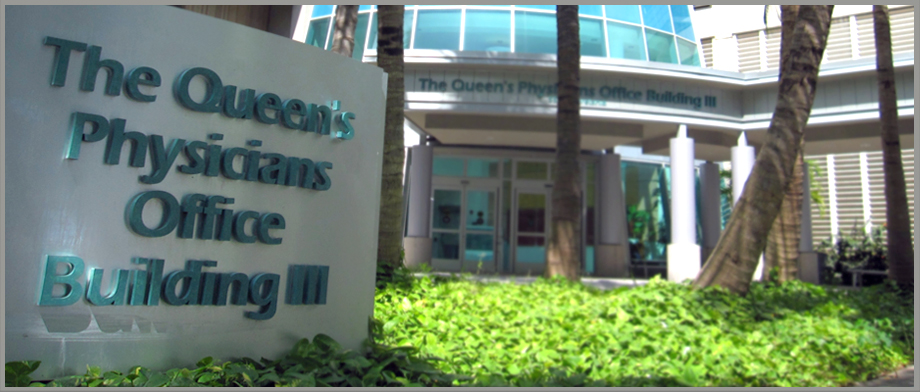 Thank you for visiting our website
What is a Rheumatologist?
A Rheumatologist is a physician who is qualified by additional training and experience in the diagnosis and treatment of arthritis and other diseases of the joints, muscles and bones.
learn more
New Patient Information
We participate with most major insurance plans. Click below for details
link
Registration Forms
We require new patients to complete three forms before the first appointment: the Registration Form, Medical History Form and a Notice of Privacy Practices.
link